January 17, 2016, the first "Rassine" Challenge Cup ride station successfully held in Yongkang City, Zhejiang Yongkang Stadium. Hundreds of riding friends in the cycling stage sweat, challenge themselves. The "Rassine" Challenge Cup ride station, has divided the women, the young mountain group, youth group and elite groups and other road four categories, more than 200 athletes to participate in the game, the stadium Yongkang indoor basketball hall , voices, cheering one after another.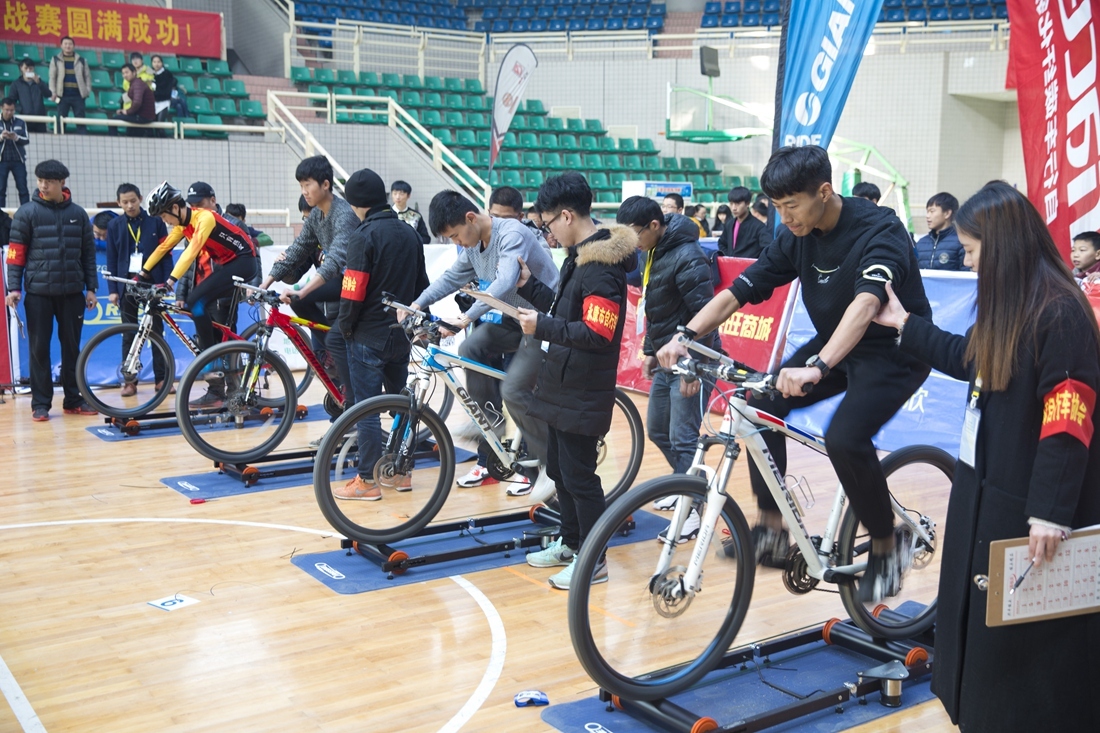 The ride sets Challenge, using TT mode, recording within the specified time players riding distance, in accordance with the length of the distance scheduled final race results.
Riding station, is already an important instrument indoor training many riders, but for ordinary riding enthusiasts, using the population is not large. With everyone for cycling depth understanding and expertise, to Taiwan as the representative of riding sports equipment market is gradually rising. Meanwhile, Taiwan Challenge riding and other activities organized to help the faithful car correct, scientific understanding of riding station products to help them more scientific and effective fitness training.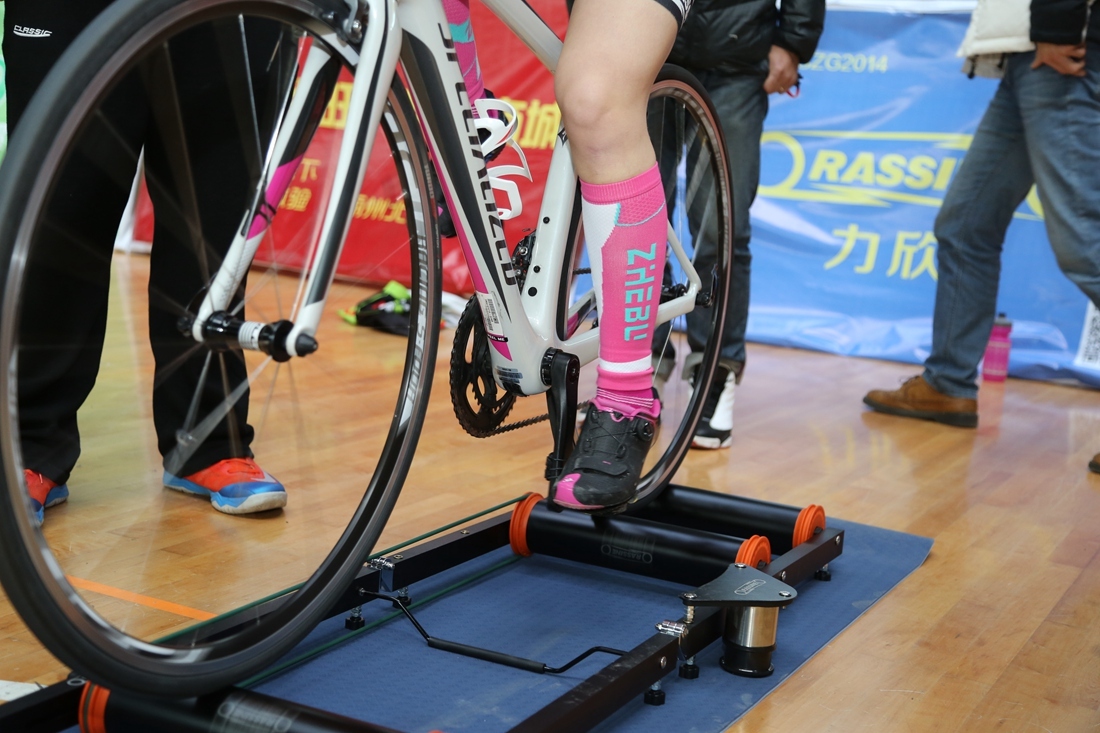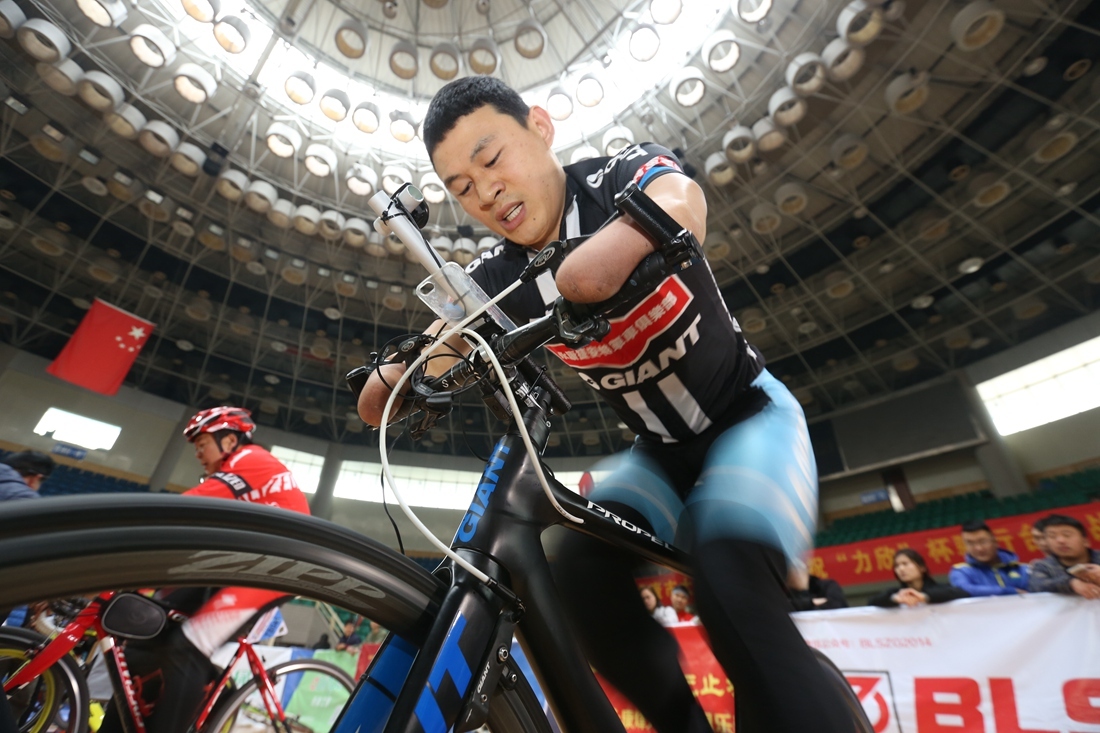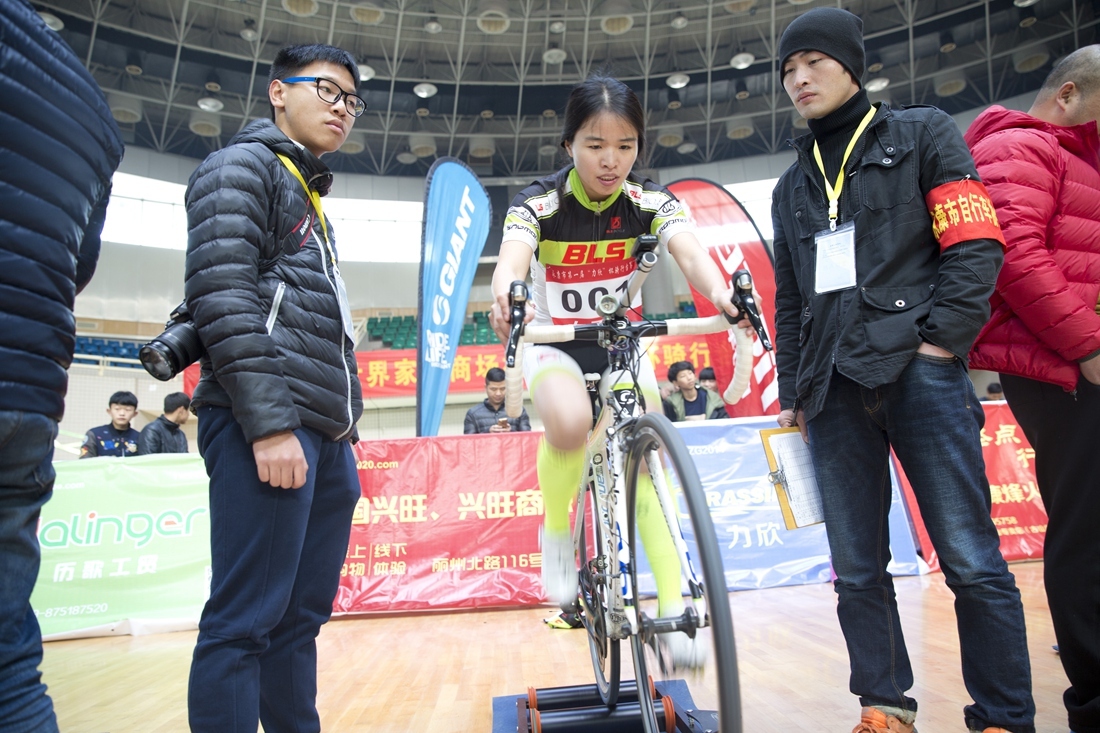 The event sponsors - Rassine riding station Kong Lingyun general manager said in an interview: he was involved in the production of riding equipment, but also a cycling enthusiast. Riders usually more at home in the riding event, but when subjected to weather it had to cancel plans to ride. Riding station use, allowing everyone in the home can also be riding exercise. The Challenge held riding station in the hope that through events so that more ordinary riders learn to ride stations use station riding training and exercise in the winter or inclement weather. Currently, Li Yan riding station has exported to Europe countries. Future, will enhance product development in intelligent, functional, high-end, the latest products are expected to be available in the second half of 2016.